WORLD CLASS SOLUTION IN IT REMARKETING, IT ASSET DISPOSITION (ITAD) and ASSET RECOVERY
With over 30 years in the industry call the experts at RVA Systems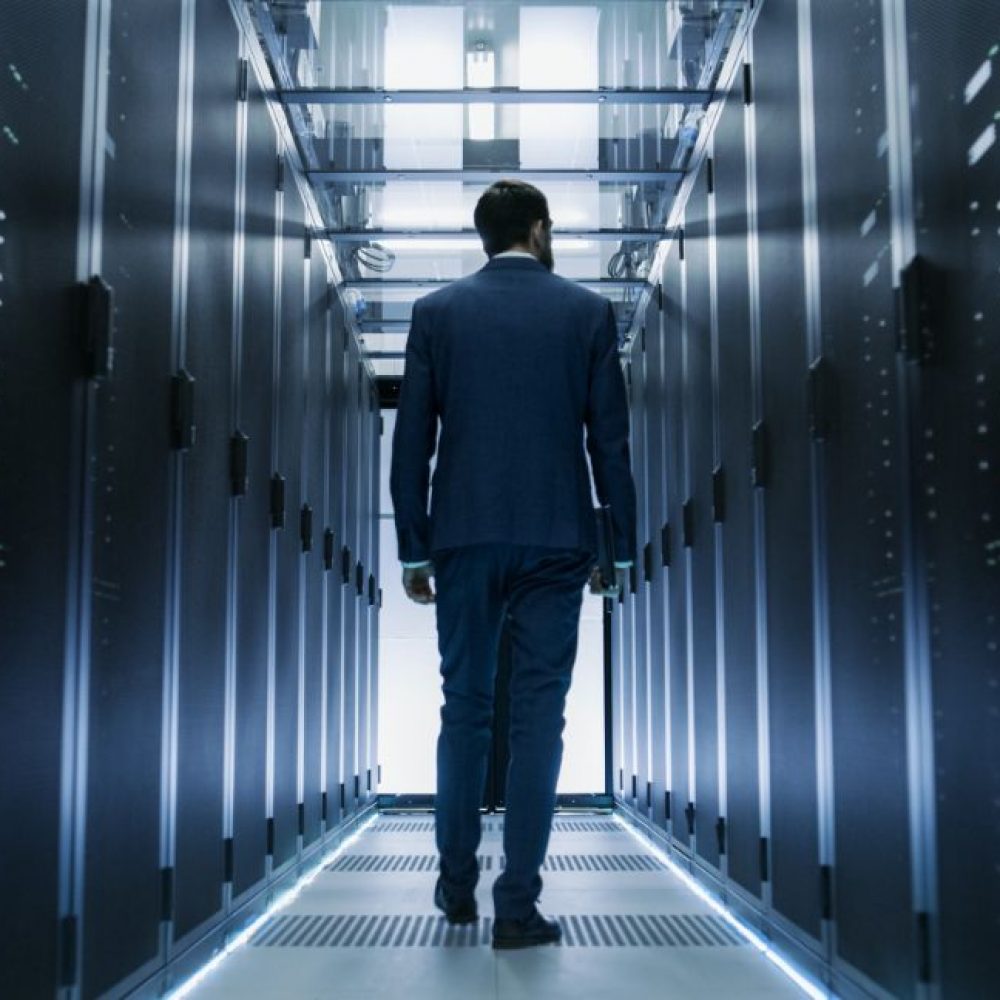 Rocky Ostroff CEO and President of RVA Systems. Rocky has been working in the IT Asset disposition business for over 30 years. Having owned a company called Compurex Systems Inc. that started in 1987, CSI became the leader in buying surplus computer gear, refurbishing, intergrating and remarketing H/P Systems and Storage to Fortune 500 companies throughout the USA.
. Having reached $75MM in sales Rocky Ostroff decided to sell the business in 2005 to spend time with his family. 
What RVA Systems can do for you!

Sell your surplus equipment for the highest returns in the industry

Disposal of Obsolete equipment-ECO Friendly

Evaluations of your surplus equipment

Data Destruction
With over 30 years in the industry RVA Systems has the experience to offer a WORLD CLASS SOLUTION in IT REMARKETING, IT ASSET DISPOSITION (ITAD) and ASSET RECOVERY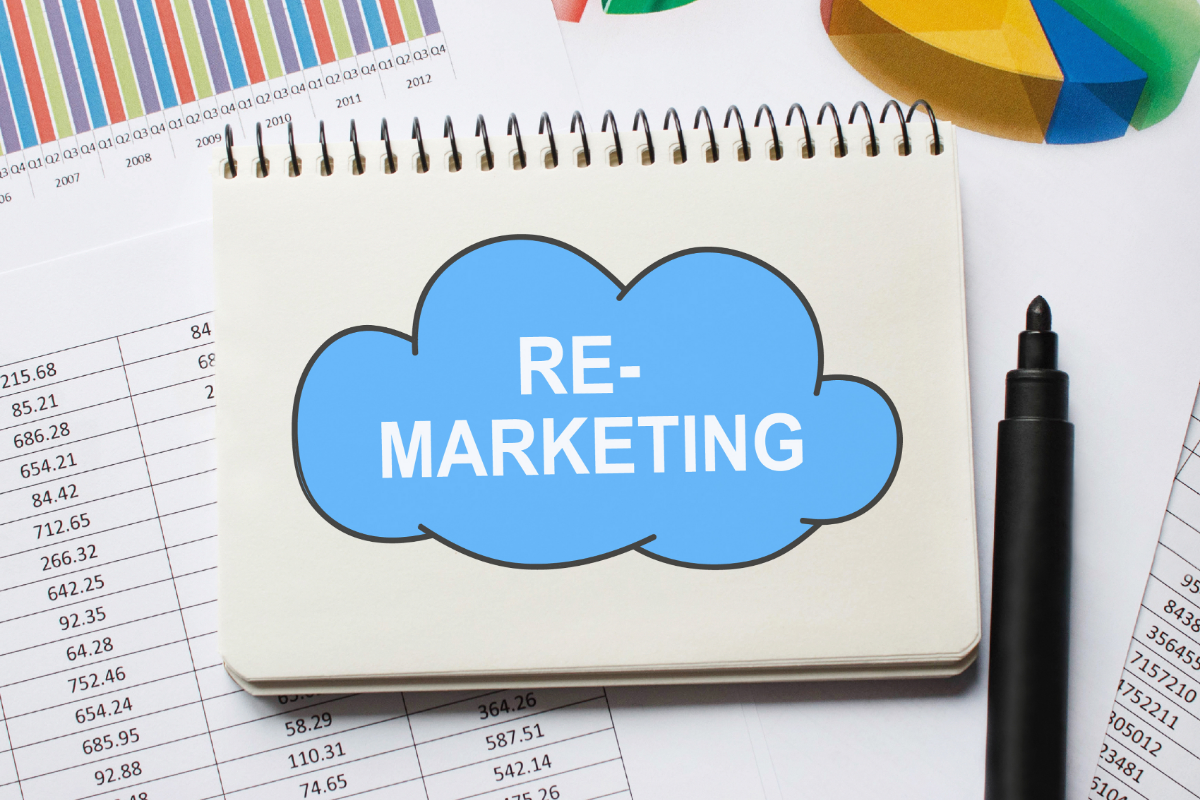 Having over 30 years experience in the industry RVA Systems has a database and network of over 50,000 buyers made up of Vars…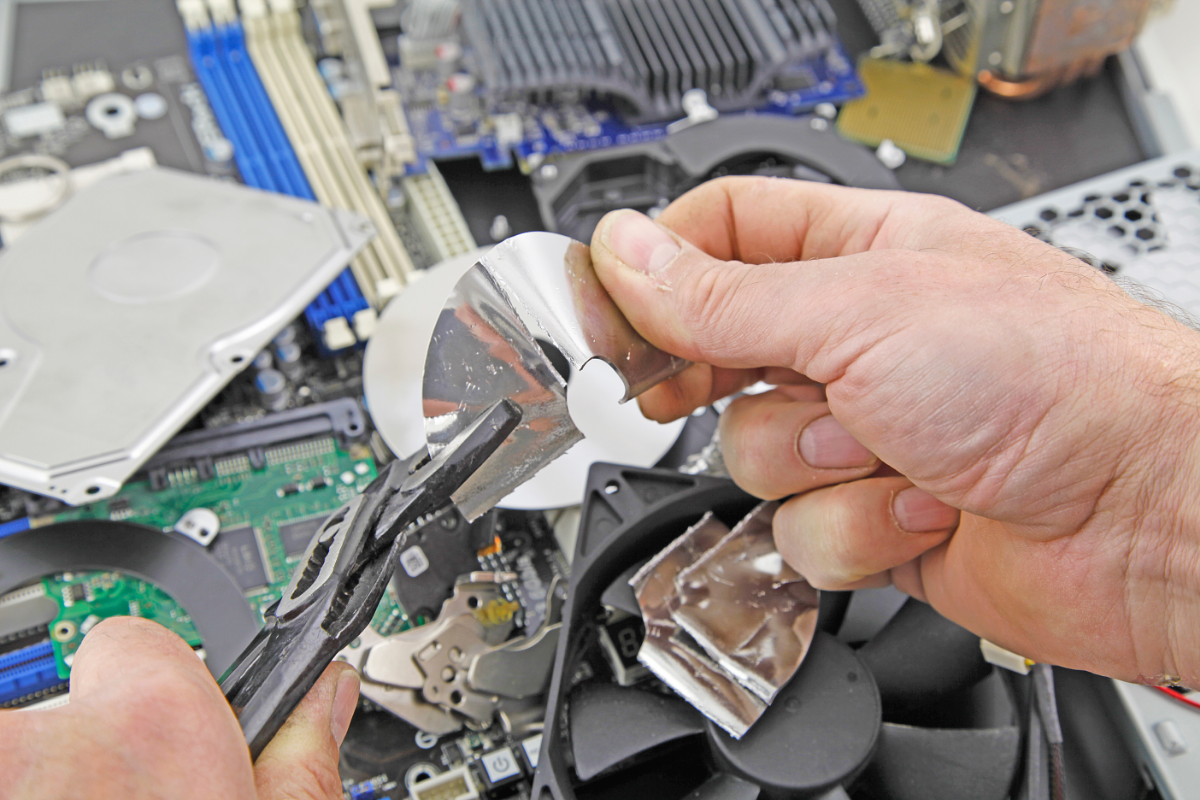 Having the right strategic partners throughout out the country that have all the certifications ( ISO14001, ISO9001) and…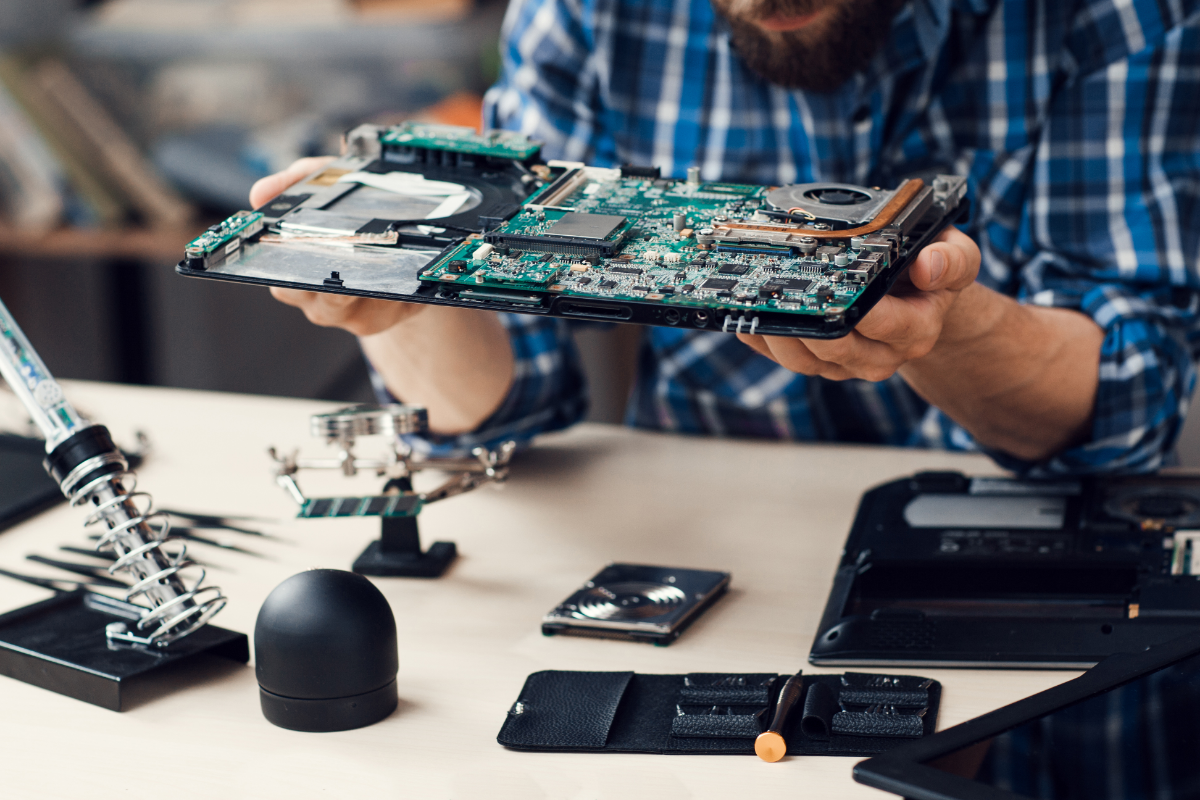 Electronic waste has been around for a long time and today its more important than ever to dispose of your obsolete…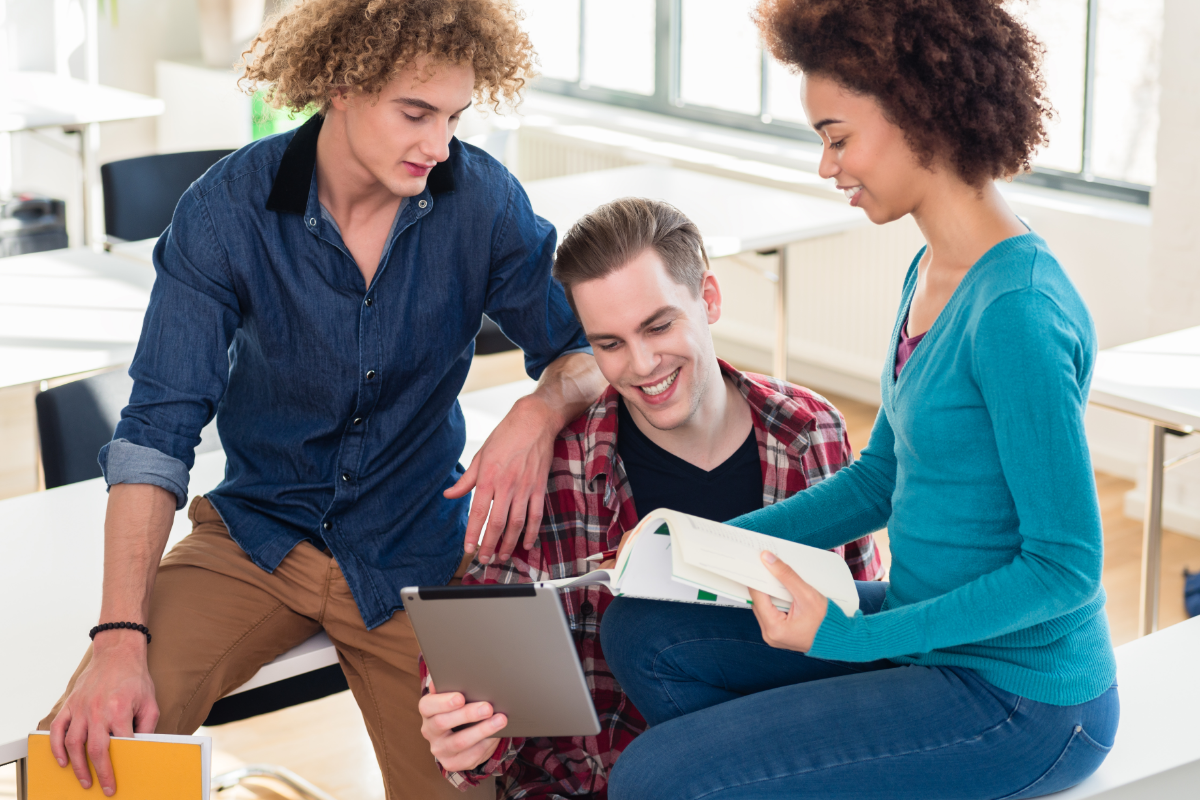 If your making plans to upgrade, downsize or looking to sell your excess IT equipment. RVA Systems has the experience…
With over 30 years in the industry RVA Systems has the experience to offer a WORLD CLASS SOLUTION in IT REMARKETING, IT ASSET DISPOSITION (ITAD) and ASSET RECOVERY